"Jay Sykes took to the high street, parks and libraries in November 2021 to talk with and listen to people around North Shields and Wallsend."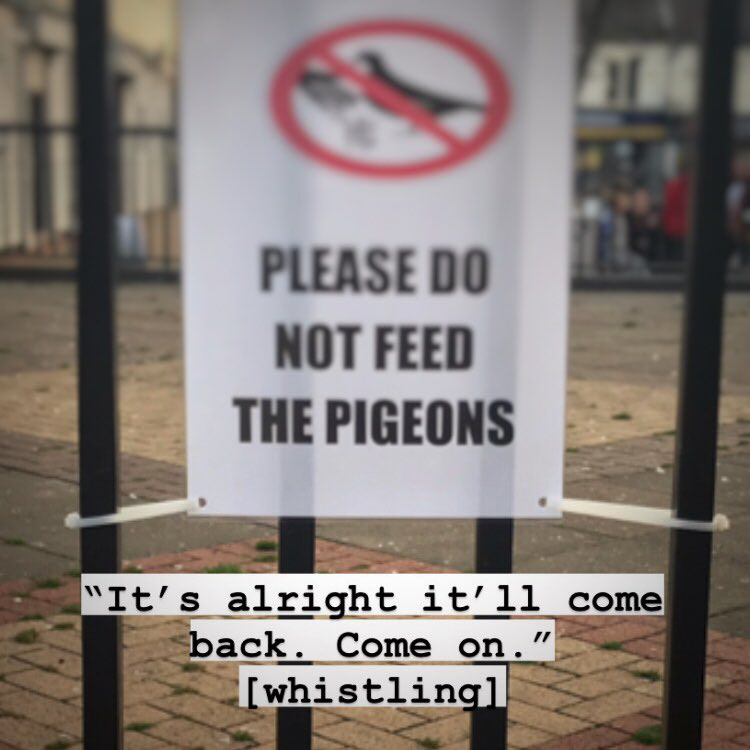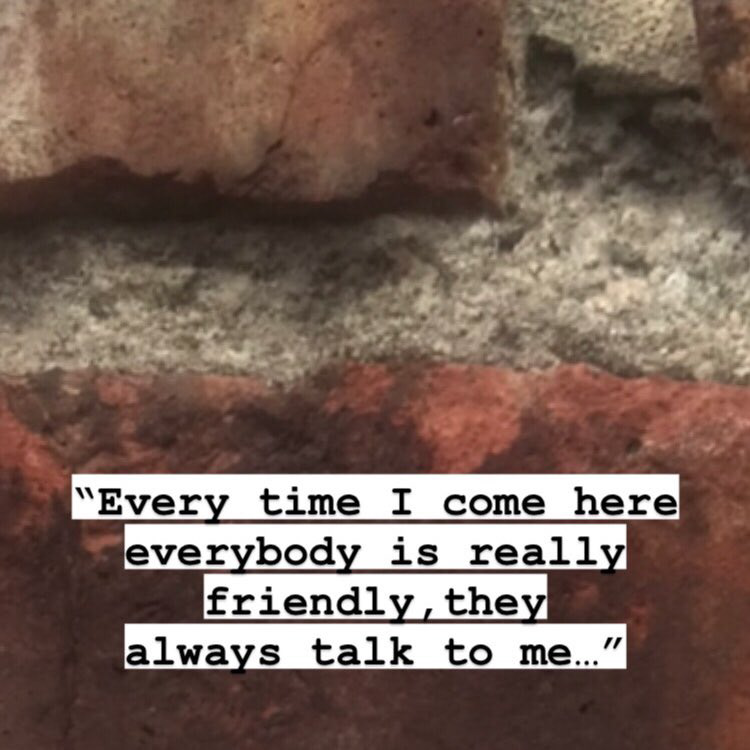 "A Tale of Two Towns' was created as part of Helix Arts' project 'Together Again' which gave residents the chance to connect, talk, express, and be creative in local spaces.
"Thank you to everyone who agreed to be recorded and to those who spend time chatting to us about what they love about their home towns, and what changes they would like to see."
Image credit: Northumberland Square, North Shields. Elizabeth Kane (2021)