BBC RADIO 4 - MONDAY 1ST APRIL 2024
A SISTER SOUNDS PRODUCTION FOR BBC RADIO 4
(CURRENTLY IN PRODUCTION)
HISTORICAL RESEARCH & ACCURACY: LILY DANIELS
DIRECTOR & EXEC. PRODUCER: POLY THOMAS
Inspired by true events; a letter discovered written by a young choir boy in 1897, written on the back of an order of service, and hidden between the wooden panels of a pew in an old church.

Folded in the faded browned paper was a handwritten letter by 13-year old William Elliott, who lived at the Sunderland Orphanage Asylum, a home dedicated to educating boys whose fathers died at sea. William wrote of being concerned that he, like his father who was washed overboard on the merchant vessel Skyros, would be drafted to the waves.
Written overleaf and around the text of the order of service, William's writing reads: "Sunderland Orphan Asylum, August 11th 1897. Dear friend, whoever finds this paper think of William Elliott who had 2 months and 2 weeks and 4 days on the 11 of August 1987. Whoever you are that finds this paper don't tear it up or throw it away but keep it in remembrance of me, W. Elliott. I was the leading boy of this choir. I love you if you love me."

This unearthed treasure ignited the imaginations of visitors to the former church in Sunderland's East End - what happened to William, and to his plea to be remembered? A search began, eagerly pursued by various volunteers in the local community united by the quest; they engaged in extensive research, scoured the records, and eventually uncovered William's story.

Supported by historical research from the church's Lily Daniels, 'William's Castle' jumps forwards and backwards through time exploring the imagined journeys of William's life, recreated from this gathered historical research. This is a drama with elements of documentary, dovetailing and interweaving imagined past with present, and interview recordings with people who were inspired to research the story behind William's letter.

Our sound design leans heavily into a musicality which unites both present and past; recreating boys' choral singing in 1879, and scored with original music from emerging singer/songwriters Paige Temperley and Holly Rees, who were inspired to commit William's journey to music.

This is a story of the universal will to be remembered, to leave a mark on the world. As childhood William in 1897, aching to leave memories of himself behind, and musing on the dangers of the epic voyage ahead - which we'll hear in vivid narrator-driven sound design. And as the fictional Paige, who finds William's letter today whilst cleaning the church and is inspired, we'll embark on a voyage around the church's community to find more fragments of William's journey, and keep his memory alive.

"Oh my dear friend who may find a letter from me further in time,
Please may I ask you keep it safe, and tell the people of my name.
For I'm just a small orphan boy now, my father left for sea and drowned,
Mother lived Buslington Road, but here I am left all alone."​​​​​​​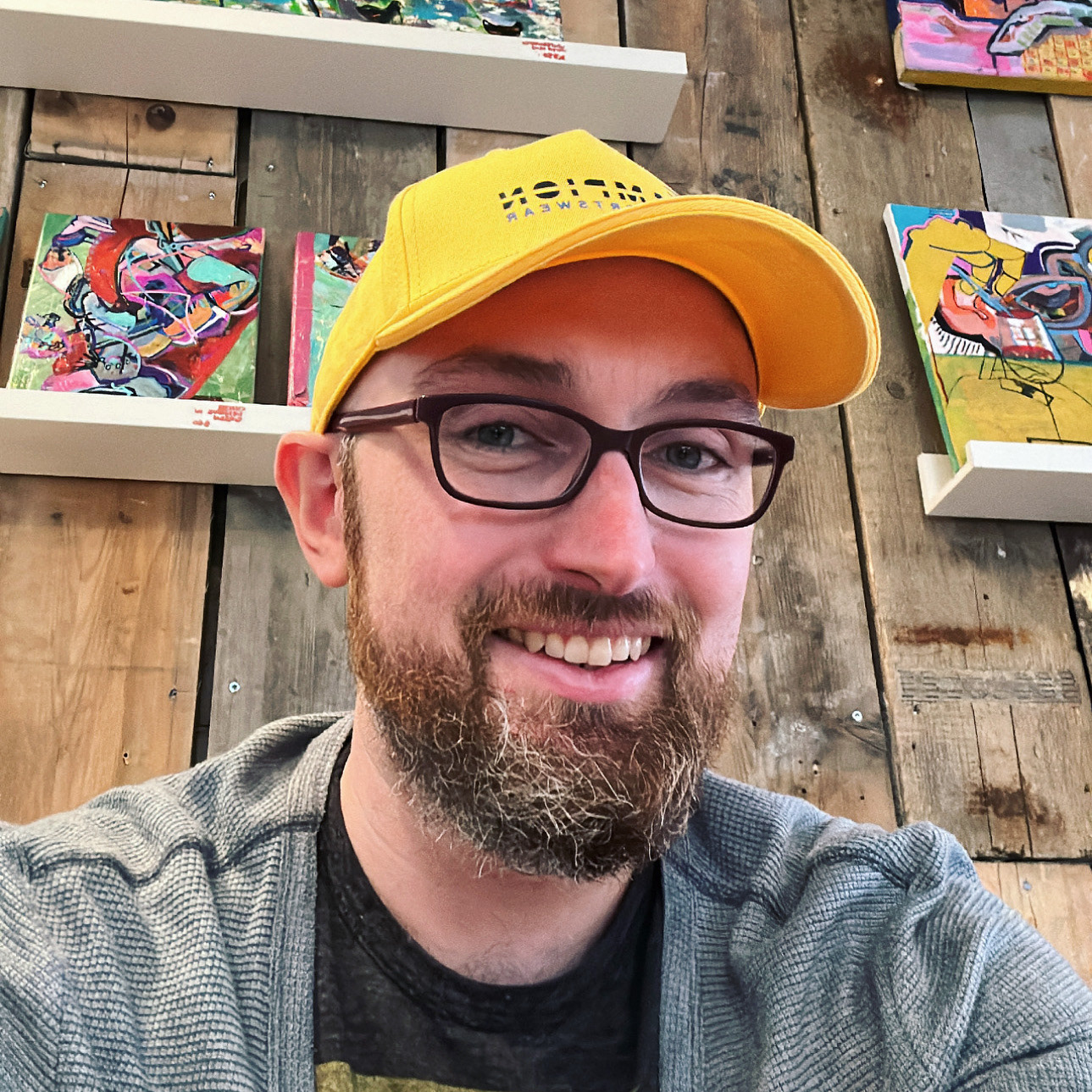 JAY SYKES - WRITER / PRODUCER
William's Castle marks Jay's first time writing and producing for BBC Radio 4.
POLLY THOMAS - DIRECTOR / EXECUTIVE PRODUCER
Polly Thomas is widely recognised as one of the UK's leading audio producer-directors. Her award-winning work has explored the potential of the medium, including location-based recording, international co-production, community activism and simultaneous live relay. She works in live performance as writer, producer and director, most prominently with 

THOMAS CARTER PROJECTS

, an international media and performance company which she co-founded.
LILY DANIELS - HISTORICAL RESEARCH AND ACCURACY
As Participation and Events Officer at

SEVENTEEN NINETEEN

, the redeveloped church-now-arts-centre at the heart of the narrative, Lily Daniels is involved in the scriptwriting and development process in ensuring the accuracy of real-like William Elliott's story and the locations' historical context are honoured.
Lily started her career as a volunteer facilitator in venues around the North East, helping people make things in museums, galleries and shopping centres, amassing a toolbox full of skills to get people engaged and inspired about the past. With a bachelors degree in Glass and Ceramics, and an MA in Inclusive Arts Practice, Lily has worked in 3D printing labs, heritage arts centres, and on railways, making sure that visitors learn something by having a go.
CHANTAL HERBERT - DIRECTOR OF SISTER SOUNDS
Chantal Herbert is the founder of production company

SISTER SOUNDS

, a Charles Parker Prize winner, and a keen advocate for the rights of women and non-binary People of Colour. Much of Chantal's work, including her BBC Radio 4 documentary

OUTSIDER SISTERS

, centres around the amplification of marginalised voices.
Chantal graduated from the University of Sunderland with a master's degree in Radio, and a from Northumbria University with a BA in Media Production (specialism in scriptwriting). She also regularly DJs, engages in public speaking, and organises events.